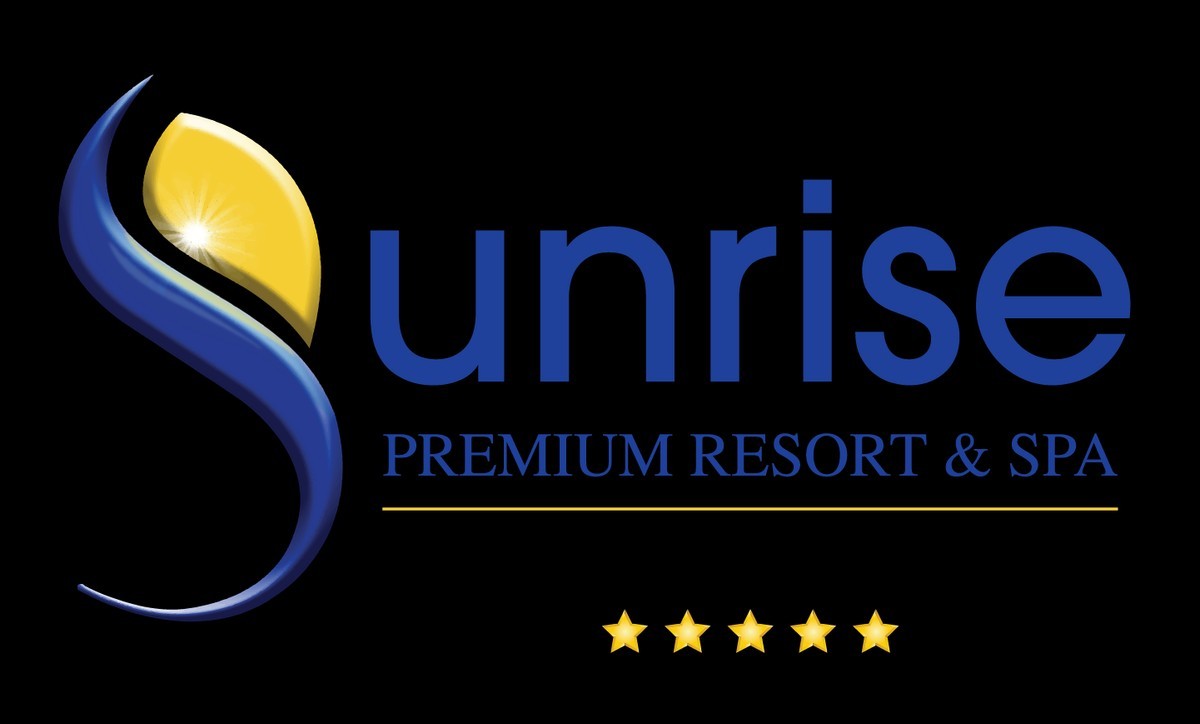 Director of Sales & Marketing/Director of Sales
Quy mô :
Theo dõi Nhà tuyển dụng này
---
Mô tả công việc
1. KEY RESPONSIBILITIES
Job Summary – (Role Summary)
• Oversees and directs all aspects of the Sales and Marketing activities. Responsibilities include overseeing the planning and development of promotional strategies and marketing plans; oversee and assist with the development and implementation of the sales and marketing plan; management of the sales and marketing team and reporting on effectiveness of the plan. Responsibilities also require direct and routine interaction with Regional Sales and Marketing office.
Essential Duties and Responsibilities – (Key Activities of the role)
• Produce the Annual Revenue Plan, Marketing Budgets and Forecasts
• Produce Action Plan related to the Revenue Plan to ensure Revenue Plan objectives are achieved

• Provides a professional, advisory support service to the General Manager

• Coordinate all methods of maintaining and increasing business volume. This includes advertising, sales promotion, personal selling, publicity, community relations, special sales projects, etc.

• Create and implement special programs to achieve greater profitability through:

• Increasing average rate
• Increasing overall occupancy
• Increasing business volume during off-peak periods
• Increasing local Food & Beverage and Banquet Sales
• Enhance the image of the hotel in the local community

• Participate as an active member of the community through associations, memberships and other trade organizations

• Review regularly activity reports of Sales and Marketing personnel to ensure targets and Sales objectives are being met .

• Review regularly internal promotion pieces for visual effect and ensure they conform with brand standards

• Organize and promote, in cooperation with the Food & Beverage Department special projects to stimulate Food & beverage sales within the community, including, but limited to, tournaments, balls, parties, gastronomic festivities, etc.

• Interacts with individuals outside the hotel, including, but not limited to clients, Convention Bureaus, local Hotel Associations, Government Tourist offices, Airlines, Travel Agents, Tour Operators, competitors and other members of the local community

• Investigate potential markets by

• Reviewing Sales Department and Front Office correspondence files
• Analyzing guest history and registration card files

• Studying guest questionnaires

• Reviewing government statistics on visitors to the city

• Analyzing competition's sales/promotion efforts

• Studying various reference and industry publications for sales leads

• Recommend to General Manager the kind of advertising which will be most productive for the hotel by analyzing the market effectiveness of past advertising campaigns and consulting with other Department Heads and the Advertising Agency

• Procure new and repeat business for the hotel by maintaining contact with Airlines, Travel Agencies, Commercial Houses, Private Clubs and Professional Associations within the community and neighboring markets

• Review regularly the Public Relations activities to ensure high awareness of the hotel in the local and national media

• Manage the development of new products and services

• Oversee the development of new marketing strategies.

• Conduct market research.

• Maintain good communication with Regional Sales and Marketing personnel and implement corporate initiatives.
• Works with Human Resources on manpower planning and management needs
• Works with Director of Finance in the preparation and management of the Department's budget
Marketing:
• To design, implement, and facilitate annual marketing plan for the hotel
• To develop and administer marketing database which includes client and prospect information, mailing list applications, access to financial reports, etc.
• To supervise the Web site design and maintenance
• To implement SEO on all web sites

• To create creative packages in order to boost reservation

• To create special promotions on Social Media

• To create events in the hotel during the year (parties, launching events)

• To follow up events done by the Resort

• To establish all the strategy of (Social Media, FB, Twitter, Instagram, Google+,…)

• To establish marketing strategies to meet hotel objectives

• To evaluate customer research, market conditions, competitor data and implements marketing plan changes as needed

• To recommend appropriate policies regarding pricing, promotion, product and market evaluations and marketing plans

• To maintain and strengthen both the relationship and annual revenues with an existing account base through extensive account penetration

• To conduct hotel presentations to Conference and Incentive Agents, corporate companies, diplomatic embassies, etc….

• To negotiate and administer all marketing contracts

• To work closely with our PR agencies and provide them information and content to promote the Hotel

• To work closely with the sales manager and reservations department

Financial Requirements

• To achieve revenue and occupancy for the financial year as agreed and predetermined with the General Manager.
• To actively participate in the budgeting and forecasting process so that input is available ensuring targets are achievable and realistic with growths year on year.

• To operate within the annual budget guidelines, monitoring and controlling, on an ongoing basis, departmental costs to ensure performance against budget so to maximum revenue and ensure profitability is achieved for the hotel.

• To be part of the key business decisions making team within the hotel controlling the optimum market mix according to budget, market conditions and recent forecasts.

• To prepare statistical performance as necessary. Be aware of market trends and competitive set, monitor and evaluate as necessary.

• Hold Regular meetings with the Sales, Reservations and Front Office team with regards to day to day rate strategies.

Quyền lợi được hưởng
Yêu cầu công việc
2. REQUIRED QUALIFICATIONS
Required Skills
• Demonstrated ability to interact with customers, employees and third parties that reflects highly on the hotel, the brand and the Company.
• Problem solving, reasoning, motivating, organizational and training abilities.

• Proficient in the use of Microsoft Office

• Good Communication and writing skills

Qualifications

• Bachelor's degree in Sales, Marketing or related field.
Experience

• 4 years of relevant experience or similar supervisory role, or an equivalent combination of education and work-related experience.
3. ACCOUNTABILITY

Annual Operating Profit/Payroll Budget

• Department Budget and Headcounts
Key Metrics
• Departments Budget
• Employee Satisfaction Survey
Decision Making Responsibilities (Decision Rights)
• Department Budget
Yêu cầu hồ sơ
a. Cover Letter b. Curriculum Vitae c. Medical certificate (Issued by Hospital of district or above in 6 months). d. Justice record e. University diploma and other Certificates f. ID card or passport g. 04 portrait size 3x4 & 04 portrait size 4x6 If the items c, d and e in a foreign language, it must be translated into Vietnamese and notarized in accordance with the laws of Vietnam.
Director of Sales & Marketing/Director of Sales
| Chức danh | Ngày kết thúc | Mức lương |
| --- | --- | --- |
| Event Manager | 30/04/2020 | Thỏa thuận |