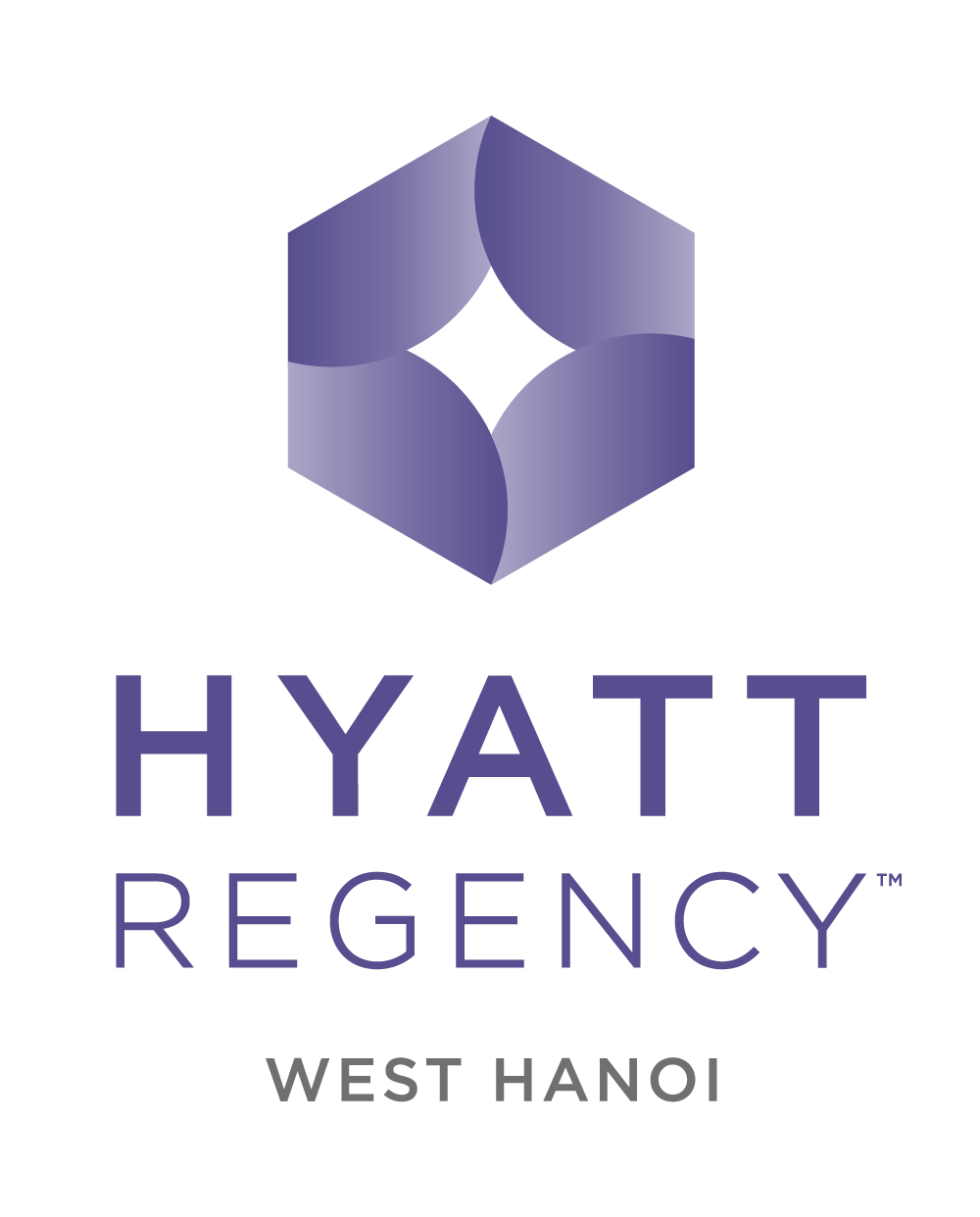 Director of Engineering
Quy mô :
Human Resources Department 024 6270 6688 Human Resources Executive
36 Lê Đức Thọ, Mỹ Đình, Quận Từ Liêm, Hà Nội, Việt Nam

Theo dõi Nhà tuyển dụng này
---
Mô tả công việc
Job Summary – (Role Summary)
To ensure the efficient and economic operation of the Engineering Department in support of all other operating Departments, supplying services as required to the entire operation, and maintaining equipment, building, and grounds in optimum condition.
Essential Duties and Responsibilities – (Key Activities of the role) –

Operational
Supervises closely all Engineering personnel in the performance of their duties, and delegate duties and responsibilities, as required.
Develops and implements a comprehensive preventive maintenance programme for all equipment in the hotel, including kitchen and laundry.
Coordinates and, if so requested, supervise special projects and employment of outside contractors.
Establishes a well organised Engineering store and closely control inventory.
Implements a comprehensive elevator emergency procedure and initiate employee training on emergency release procedures with the elevator manufacturer's agent.
Inspects at least twice monthly, the entire building with particular attention to defective or deficient life safety features and to observe closely the condition of all operating equipment. Specific attention must be given to areas of difficult access.
Works closely with the Security Manager in preparation and implementation of an Emergency Response Plan and the operation and maintenance of all life safety and security systems.
Financial
Assumes full responsibility for the cost-effective operation of the Engineering Department.
Prepares the annual and revised Engineering budgets in close cooperation with the Director of Finance, relevant to the operational requirements of the property.
Keeps accurate records and monitor closely all Engineering budget expenditures.
Proactively manage costs based on key performance indicators while still delivering the brand promise to the guest.
Allocates and countersigns all invoices chargeable to the Engineering budget before they are processed and charged.
Establishes an efficient system for the control and verification of all fuel deliveries to the premises.
Establishes an efficient system for the control and verification of all utilities delivered to and consumed in the property.
Maximises employee productivity through the use of multi-skilling, multi-tasking and flexible scheduling to meet the financial goals of the business as well as the expectations of the guests.
Strategically analyses business performance to facilitate accurate and meaningful forecasting.
Ensures that all hotel, company and local rules, policies and regulations relating to financial record keeping, money handling and licensing are adhered to, including the timely and accurate reporting of financial information
Administration
Fully in charge and responsible for the smooth function of the department's administration, including the maintenance of an efficient filing system.
Makes sure that all documents related to the operation of the department are being kept up to date and that all records are correctly maintained and filed, including the applicable code compliance certificates and local authority inspection reports for the property and its systems.
Assumes full responsibility for the preparation and timely submittal of all reports.
Maintains a comprehensive library of manuals and parts list of all operational equipment, as well as a complete set of up to date drawings of all areas and systems.
Ensure that the Engineering activities are aligned with the Engineering Corporate Strategy, and that the Hotel Actions have been implemented where appropriate.
Represents the Engineering function on the hotel's Executive Committee.
Oversees the preparation and update of the Departmental Operations Manuals.
Conducts regular departmental communications meetings and ensure that departmental briefings and meetings are effective and conducted as necessary.
Customer Service
Ensures that all employees deliver the brand promise and provide exceptional guest service at all times.
Ensures that employees also provide excellent service to internal customers in other departments as appropriate.
Handles all guest and internal customer complaints and inquiries in a courteous and efficient manner, following through to make sure problems are resolved satisfactorily.
Maintains positive guest and colleague interactions with good working relationships.
Operational (continued)
Advises the General Manager of potential improvements to the operation.
Works with Materials Management for the most economic purchase of parts and consumables and to write clear and concise purchase requests for each item.
Conducts training courses for hotel personnel in life safety and fire fighting, in conjunction with the Human Resources Department.
Controls and monitors closely all utility consumption, to ensure optimum energy usage by all departments in the Hotel, notifying the General Manager of areas of utility wastage that could be reduced/eliminated.
Establishes controls and monitors closely all environmental awareness and protection programmes, to ensure adherence by all departments in the Hotel, notifying the General Manager of areas that need improvement in environmentally responsible practices.
Ensures that the property, its systems and the operational procedures comply with all the prevailing local and national codes, notifying the General Manager of areas of non-compliance, if any.
Maximises the energy efficiency of all equipment, notifying the General Manager of energy-inefficient equipment that should be replaced.
Assumes full charge of building maintenance and guestroom and public area renovations.
Establishes a regular planned guestroom servicing programme.
Supervises the maintenance of gardens and grounds, including road surfaces.
Be fully responsible for the implementation of all company life safety procedures.
Assumes overall responsibility for the functioning of all alarm systems and fire fighting equipment.
Works closely with other Executive Committee members in a supportive and flexible manner, focusing on the overall success of the hotel and the satisfaction of hotel guests.
Makes sure that Engineering employees work in a supportive and flexible manner with other departments, in a spirit of "We work through Teams".
People Management
Oversees and assists in the recruitment and selection of all Engineering employees. To follow hotel guidelines when recruiting and use a competency-based approach to selecting their employees.
Oversees the punctuality and appearance of all Engineering employees, making sure that they wear the correct uniform and maintain a high standard of personal appearance and hygiene, according to the hotel and department's grooming standards.
Maximises the effectiveness of Engineering employees by developing each of their skills and abilities through the appropriate training, coaching, and/or mentoring.
Conducts regular "Check-in" conversations and Performance Development Discussions with Engineering employees and to support them in their professional development goals.
Encourages employees to be creative and innovative, challenging and recognising them for their contribution to the success of the operation.
Supports the implementing, demonstrating and reinforcing Hyatt's Values and Culture Characteristics.
Ensures that all employees have a complete understanding of and adhere to employee rules and regulations.
Ensures that employees follow all hotel, company and local rules, policies and regulations relating to fire and hazard safety, and security.
Feedback the results of the Colleague Experience Survey and to ensure that the relevant changes are implemented.
Other Duties
Maintains strong, professional relationship with the relevant representatives from competitor hotels and other organisations.
Is knowledgeable in statutory legislation in employee and industrial relations.
Exercises responsible management and behaviour at all times and positively representing the hotel management team and Hyatt International.
Ensures high standards of personal presentation and grooming.
Responds to changes in the Engineering function as dictated by the industry, company and hotel.
Reads the hotel's Employee Handbook and have an understanding of and adhere to the hotel's rules and regulations and in particular, the policies and procedures relating to fire, hygiene, health and safety.
Attends training sessions and meetings as and when required.
Carries out any other reasonable duties and responsibilities as assigned.
Quyền lợi được hưởng
WHAT WE CAN OFFER
A competitive salary upon qualification and experience.
14 - 15 days full paid leave per year.
Free nutritious lunch at hotel's canteen.
Free uniform, free access to locker hotel.
Free yoga class for hotel's staff.
Room/food/service discount applied in all hotels/resort of Hyatt group all over the world.
Social contribution by law and Aon personal accident insurance.
Opportunity to develop yourself within Hyatt.
Yêu cầu công việc
Required Skills Qualifications

Progressive career in Engineering in a 5 star hotel with at least 3 years experience as Director of Engineering International experience essentiential.
Strong leadership skills to coach and manage a highly localised team.
Highly organised with excellent project management skills.
University graduate with a degree in Engineering and PME certified Experience.
Yêu cầu hồ sơ
Gửi CV đến địa chỉ email:
Gửi email
Liên hệ số điện thoại: 024 6270 6688, số máy lẻ: 7710
Hoặc đến trực tiếp để tham gia phỏng vấn.
Địa chỉ: 36 Lê Đức Thọ, Mỹ Đình 2, Nam Từ Liêm, Hà Nội
Lưu ý: Những ứng viên phù hợp sẽ được liên hệ để phỏng vấn.
Lưu ý: bạn nên Tạo hồ sơ trực tuyến để Nhà tuyển dụng chủ động liên hệ tới bạn
THÔNG TIN LIÊN HỆ
Địa chỉ: 36 Lê Đức Thọ, Mỹ Đình, Quận Từ Liêm, Hà Nội, Việt Nam
Điện thoại: 024 6270 6688